What are premium synthenic lashes?
1.What are premium synthenic lashes?
Premium synthetic lashes
are made of PBT. They are not made with real silk, they're made with a synthetic material.
The main difference between the mink lashes are not only in their material, but in their shape, finish, and weight. Premium lashes have a short taper, meaning the body of the lash is thicker for longer. In the process of production is machine + handmade, so it is semi-manual, and the price is lower than mink lashes.
2.Premium synthetic lashes advantages & benefit
●Long-lasting
Premium synthetic lashes are more hard-wearing than mink ones, perfect if you'll be wearing them throughout the day. Premium synthetic don't change shape because of time and they can withstand more taking care of than mink all in all. They're more averse to fall off the band when you're expelling them or clearing off the adhesive for instance, so you can anticipate that your silk lashes will last any longer.

●Low maintenance
If you have any kind of animal allergy, the animal fur choices are probably not going to be right for you. Wearing lashes made of animal fur can cause an uncomfortable allergic reaction. For those with ethical concerns about the treatment of minks, silk materials are probably a better option.
Silk comes from cocoons rather than the silkworm itself, and is well-known for being hypoallergenic – many people with sensitive skin choose to wear silk clothing for exactly that reason.
●Waterproof
It's raining, no umbrella, no fear, silk eyelashes hit the water, it will keep the original shape. Mink is more fragile and, unlike silk, they can't get wet by any stretch of the imagination. Forget your umbrella and get captured in a downpour with your premium synthetic lashes on, and premium synthtic will hold its shape much better.
●Reusable
Premium synthetic lashes can be reused multiple wears with proper care. When you want to pick them up, you always dab some makeup remover and run it along the lash band until the glue dissolves, then continue to remove any remnants of the glue to keep them going strong.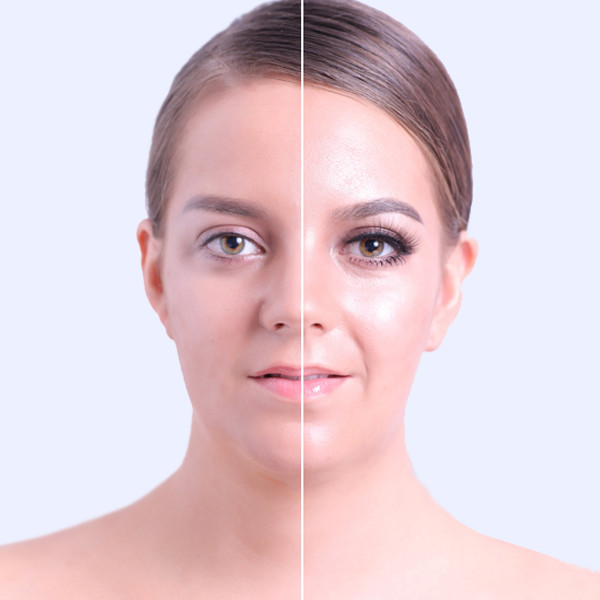 3.Premium synthetic application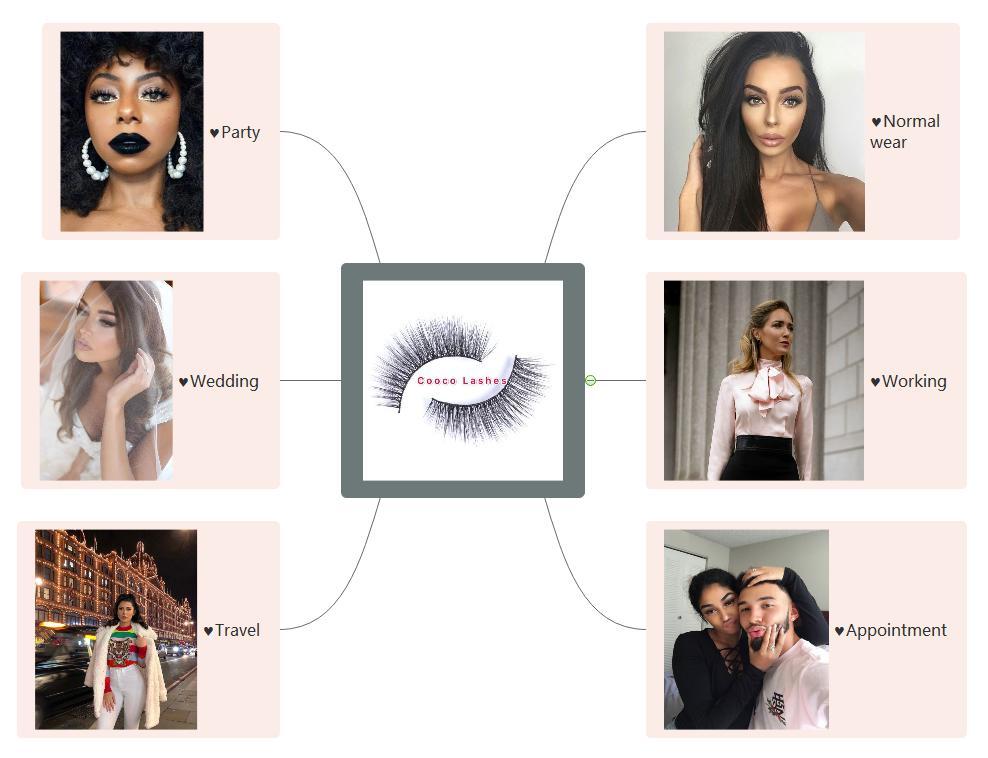 In order to better meet the women's requirements for beauty, our company, COOCO LASHES, designed a variety of 5D permium synthenic lashes at the beginning of 2019.
●Fast delivery: If you want to make ODM & OEM, the order making time is 7 working days. If you choose the order from stock, we can ship to you immediately.
●World shipping: Shipping worldwide by Fedex, DHL, EMS and so on.
●Various types of false eyelashes:
3D mink lashes
, ordinary mink lashes, faux mink lashes, premium synthenic lashes, colorful lashes, bottom lashes, lashes extension, accessories and so on.
●ODM & OEM packages: magnet box, diamond box, paper box, drawer box, arylic box, circle box and so on