How To Determine Your Eye Shape In Easy Steps?
Find the perfect pair of false eyelashes for your eyes.
Not sure how to choose the right pair of false eyelashes? We've made a highly accurate guide to help you pick the right fake eyelash styles.
1.Almond Eyes
2.Round Eyes
3.Upturned Eyes
4.Down Turned Eyes
5.Deep Set Eyes
6.Prominent Eyes
7.Hooded Eyes
8. Monolid Eyes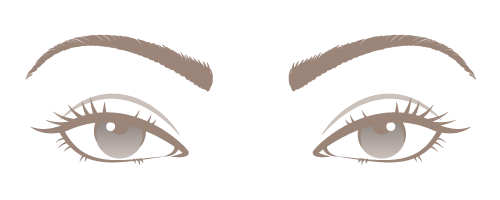 Almond eyes are best paired with fuller lashes that help increase depth and intensity.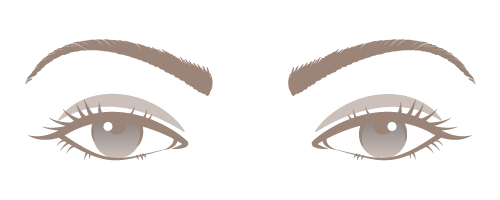 Round eyes pairs well with lashes that help you maximize the width of your eyes.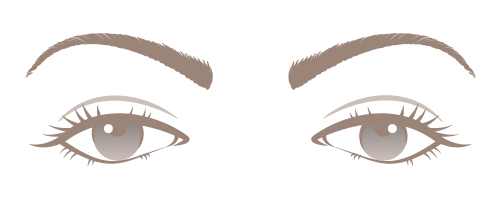 Upturned eyes pairs perfectly with "winged" lashes that emphasizes the beautiful natural lift.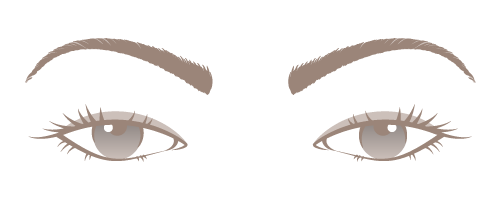 Best paired with "winged" out lash styles, which provides a lifting effect to the outer corners of your eyes.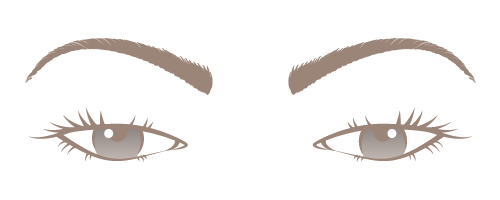 Deep set eyes pair well with fuller and longer lashes that help bring your eyes forward and create depth.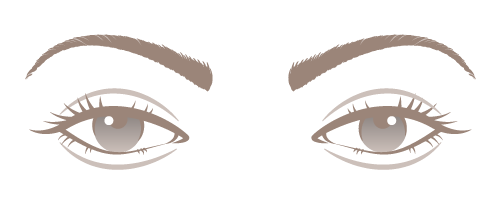 Prominent eyes can benefit from more subtle lashes that help recede and reduce the definition of your eyes.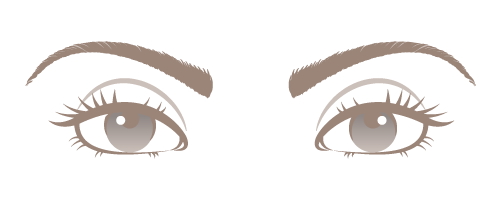 Hooded eyes are naturally sultry, and they pair well with lashes that amplify that quality.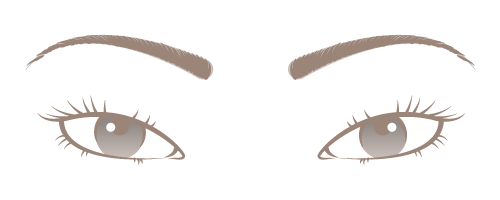 Monolid eyes are best paired with lashes that help create more depth and definition.