Ranking the Top 3 Best Premium Synthetic Lashes
1. Our beloved Premium Synthetic lashes are an incredible value and cheap alternative to our staple mink lashes, which makes them perfect for beginners! Reasonable prices can always occupy our eyelash world.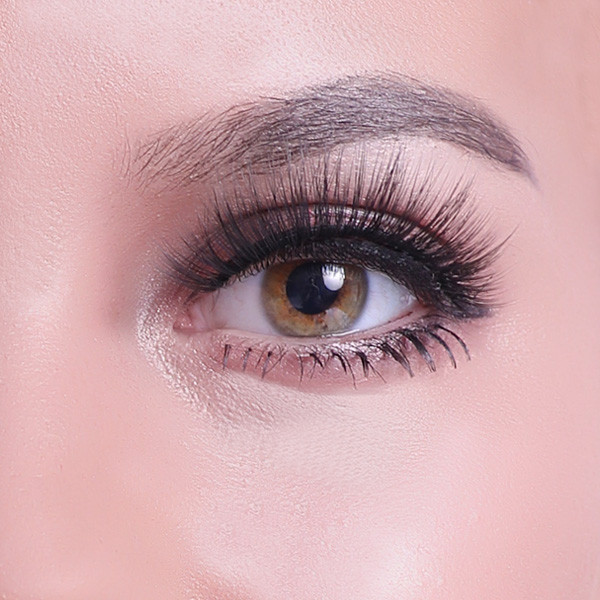 2. All of our Premium Synthetic Collection has a cruelty free strip lash, making the whole line Vegan and they're reusable up to 10 times. Re-circulating can maximize the value of our eyelashes.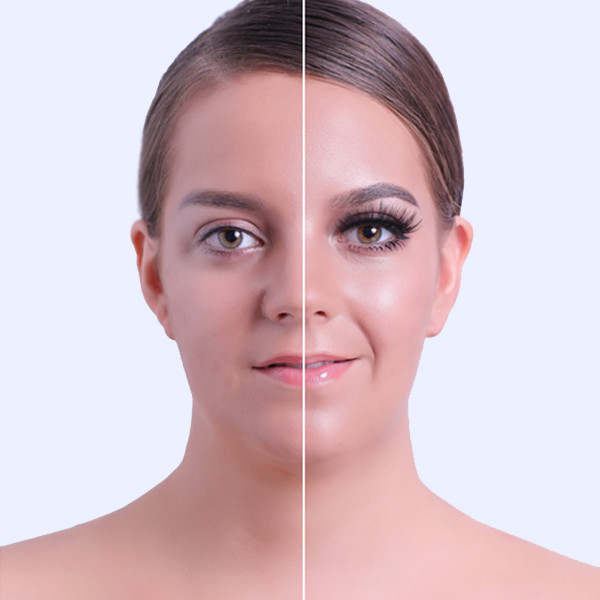 3. Premium synthetic eyelashes are ideal for dating, work, life, parties, weddings and a variety of large events, giving your eyes a unique brilliance.