A letter to new and existing customers of Cooco Lashes manufacturer
A letter to new and existing customers of Cooco Lashes manufacturer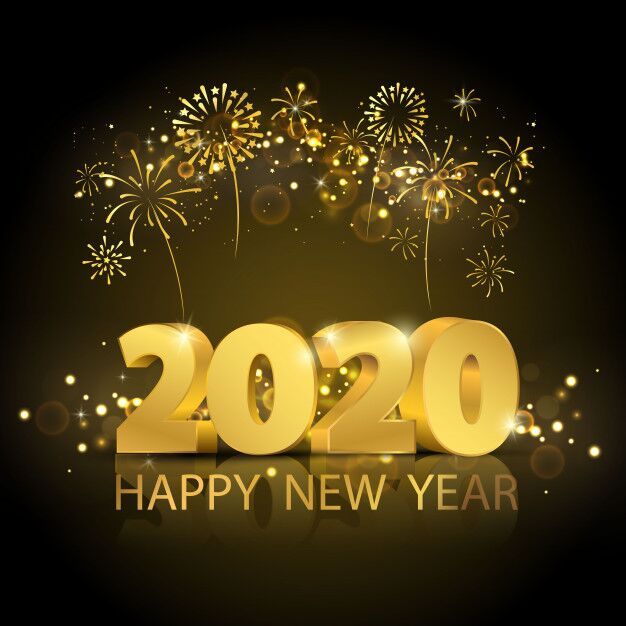 Thank you very much for trusting Cooco Lashes manufacturer and becoming a loyal customer of our company. We grow together in 2019 to enrich our eyelashes and beauty brands. Thank you very much for loving our company's products, whether it is eyelashes, eyelash tools, glue, etc., which is also the driving force for our company's development.
We welcome together in 2020. In 2020, Cooco Lashes Co., Ltd will continue to develop and innovate to provide more products to customers. Our goals are as follows:
1. Continue to improve product supply capabilities, provide new and old customers with high-quality eyelash products and customized orders, and will provide increasingly high-quality orders to all customers;
2. The introduction of new eyelash products allows new and old customers to continue to innovate and sell novel products to customers' eyes;
3. Expand Cooco Lashes Co., Ltd's product supply chain, in addition to supplying false eyelash products, glue, lashes tools, but also adding makeup sponges / eye shadow / eyebrow cream / makeup brushes and other products
4. Build at least 2 or more websites, one of which is mainly for small batch customization of beauty products (the other is mainly for the "Ready To Ship" of the eyelash industry).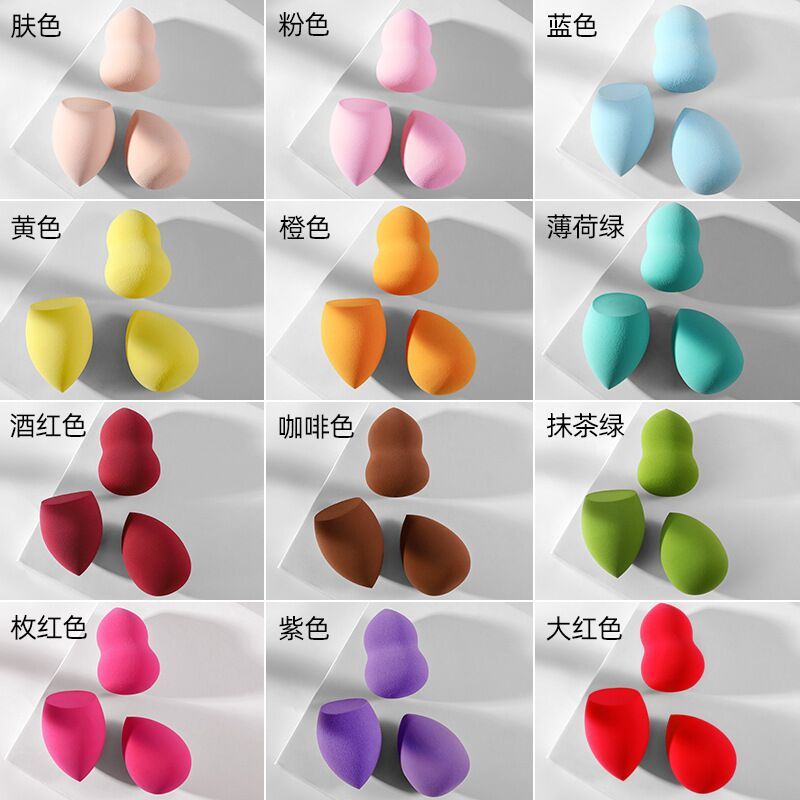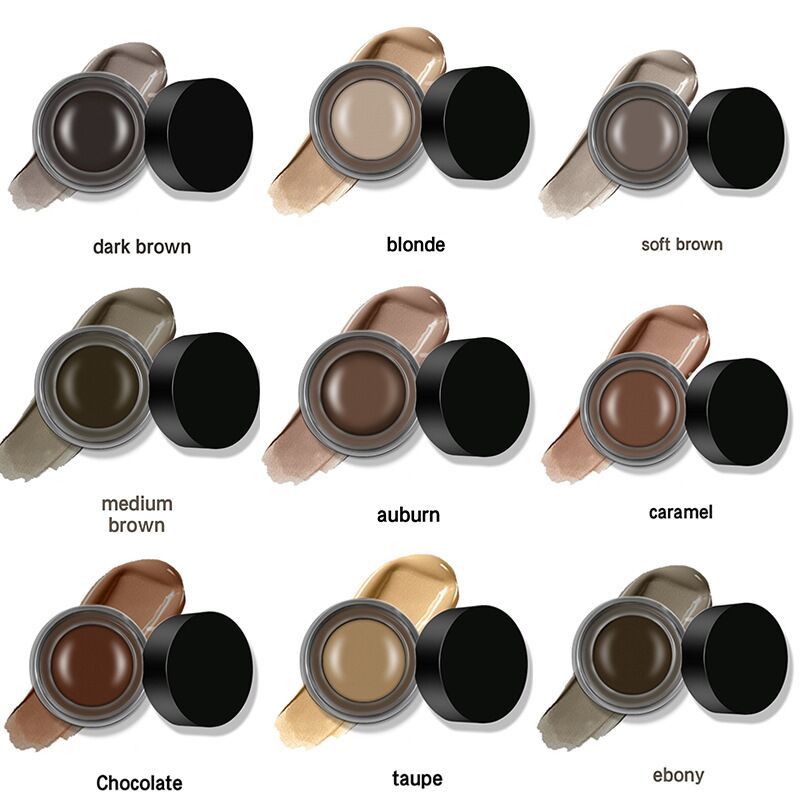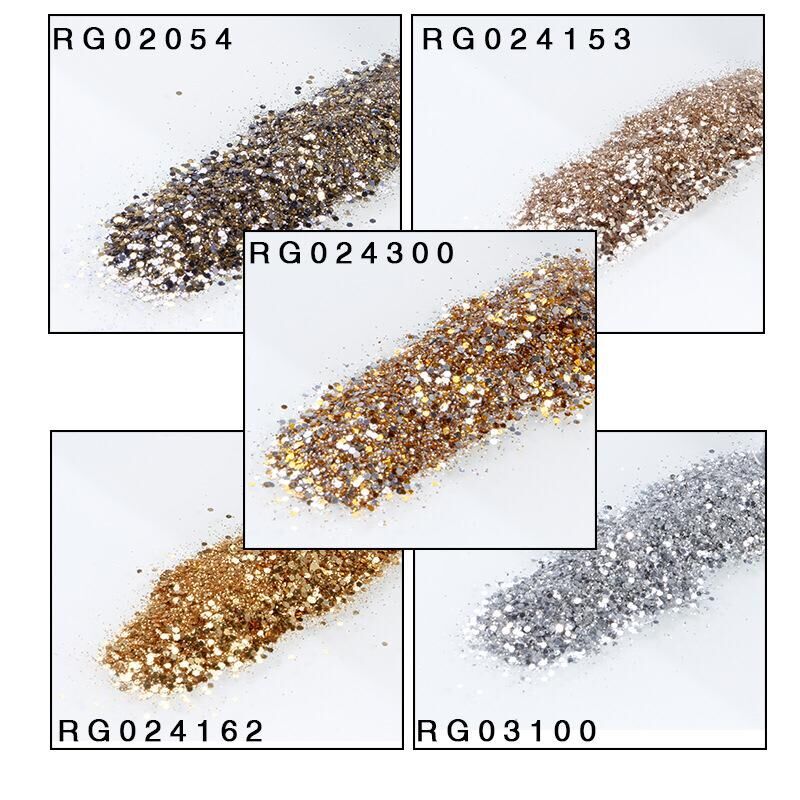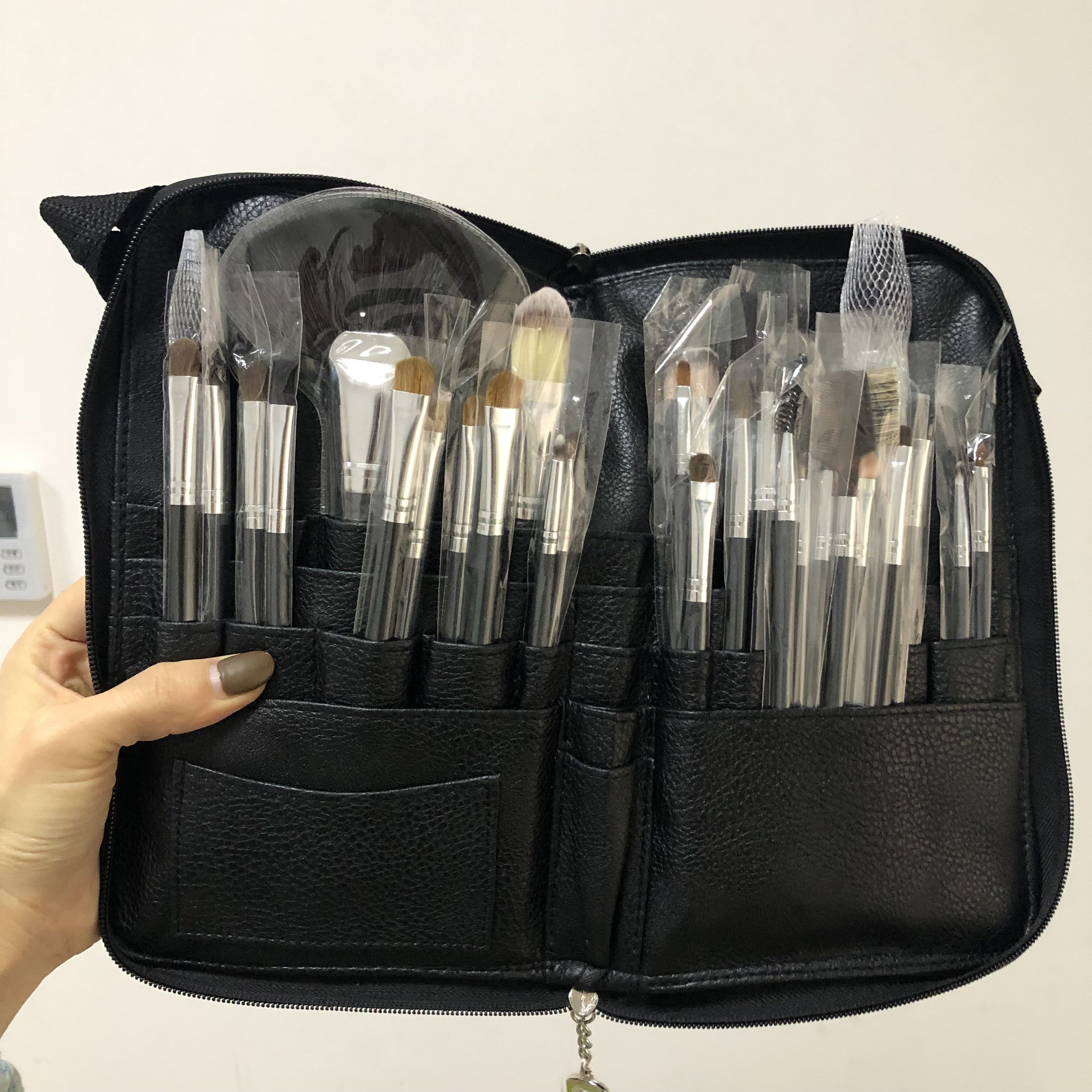 Thank you for your trust and your company. Let us work together in 2020.