Home
/
All
/
Lashes Extension
/
High Quality Volume Private Label Silk Eyelash Extension Professional Soft individual Lash Extension Supplier
Comfortable false eyelashes,
high quality and best service.
High Quality Volume Private Label Silk Eyelash Extension Professional Soft individual Lash Extension Supplier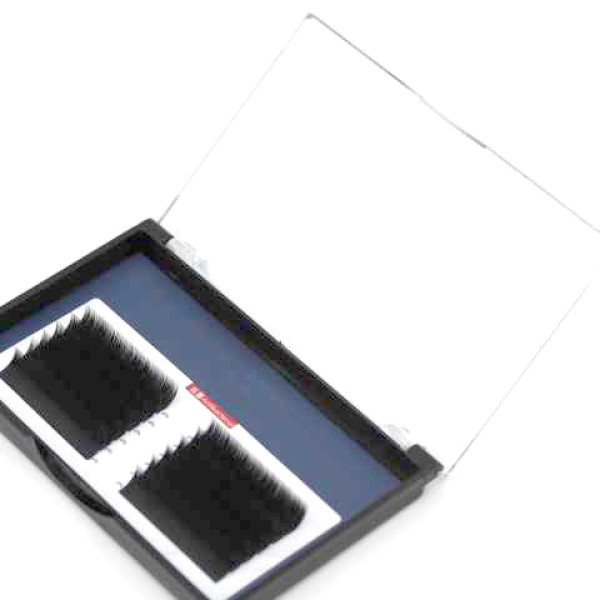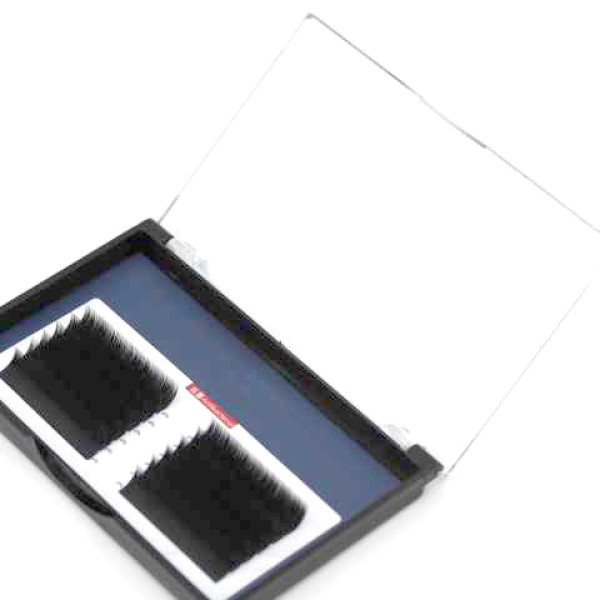 Unit Price

Order Quantity
Unit Price
Delivery period
50 - 99
US $

4.50

/piece
7 day
100 - 499
US $

3.90

/piece
10 day
500 - 999
US $

3.60

/piece
10 day
1000 - 5000
US $

3.18

/piece
15 day
Name:Flat Eyelashes Extensions
Brand:Cooco Lashes
Item:Super soft Korea PBT fiber
Color:Matte black& Glossy black& Brown
Thickness:0.05/0.07/0.10/0.12/0.15/0.18/0.20MM
Curl:J/B/C/D
length:6-18MM
Package:OEM/ODM
Payment:T/T, Paypal, Western Union,Money Gram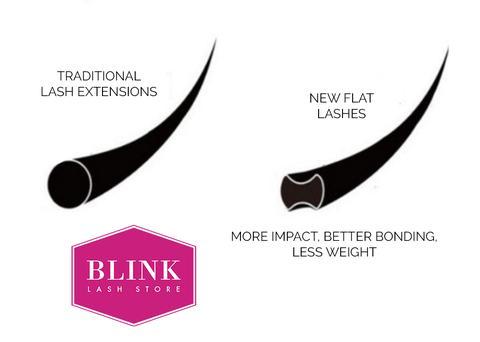 About of product
Flat lashes- Also known as Royal Lashes, Groove Lashes, and Ellipse Lashes, have a slightly oval shape, rather than being rounded.  The benefits of this shape is that the extensions have a much thicker look without adding weight.  Flat lashes are a great option for those clients who are hoping for a dramatic look, but don't quite have the natural lashes to hold conventional extensions.  Using flat lashes, a .15 will appear as thick as a .20.  
Since the shape of the the flat lash is slightly oval, it hugs the natural lash resulting in improved retention.  
Sign up to get updates from Cooco Lashes