Comfortable false eyelashes,
high quality and best service.
Private Label Cluster Rapid Automatic Blooming Easy Fan Lash Extensions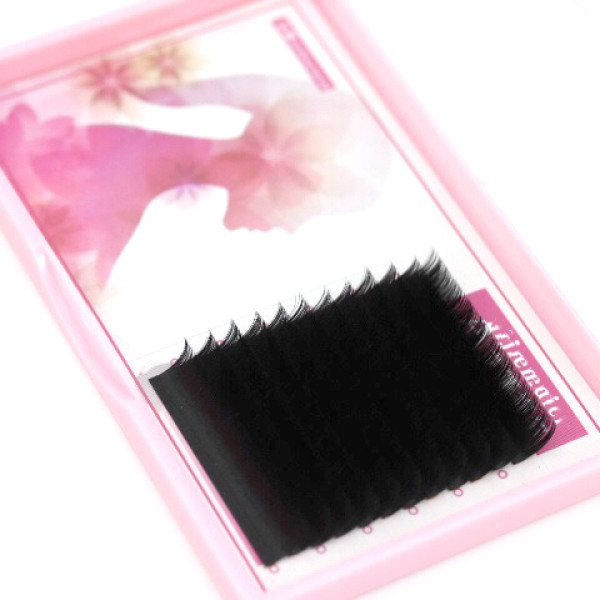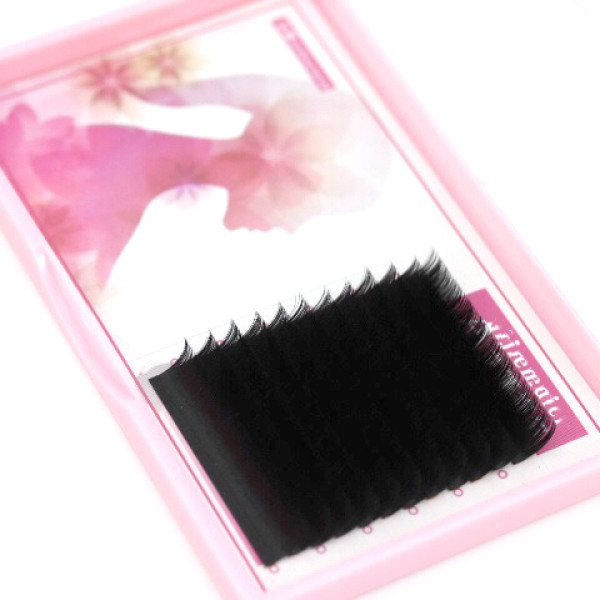 Unit Price

Order Quantity
Unit Price
Delivery period
1 - 99
US $

5.50

/piece
7 day
100 - 499
US $

4.80

/piece
10 day
500 - 999
US $

3.90

/piece
10 day
1000 - 5000
US $

3.60

/piece
15 day
Name:Easy Fanning Lashes
Brand:Cooco Lashes
Item:Super soft Korea PBT fiber
Color:Matte black& Glossy black& brown
Thickness:0.05/0.07/0.10/0.12/0.15/0.18/0.20MM
Curl:J/B/C/D
length:6-18MM
Package:OEM/ODM
Payment:T/T, Paypal, Western Union,Money Gram
About the product
Cooco Lashes Easy Fanning Lashes are the newest innovation and trend in the volume world. Couple this with our new amazing patented peony tweezer and handmade fanning has never been this easy.  The secret to the easy fanning lies with our specially designed adhesion tape.  The new tape provides ideal amount of adhesion to hold the lashes for the perfectly proportioned and voluminous fan without it fall apart.  These are individual volume lashes and NOT pre-made fans.
We have 2 types of easing fanning lashes:
Feather:  Creates a natural yet voluminous look.  Each strip contains 3 different lengths intermixed to give a soft natural look
Doll-Like: More bold and dramatic look.  Each strip contains 1 length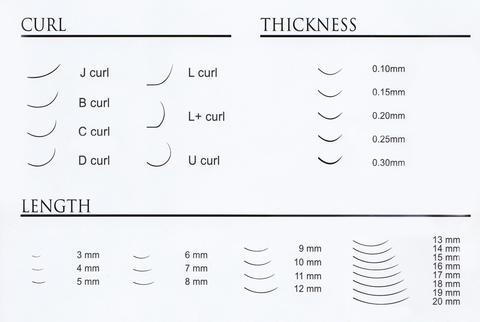 How are the easy fanning lashes different from other individual lashes?  The easy fanning lashes are stacked on top of each other so that when the lashes are pressed together to form them together they fan out more easily.  It is a different technique as you will need to press the layers together to get them to fan but you will notice how easy it will be to create fans more easily and with greater numbers.
· 12 lines of lashes made with our custom Korean PTB fiber
· .03 .05 or .07 thickness individual volume
· You get more bang with your buck.  Due to the stacking of lashes you now get 50% more lashes in each tray compared to the regular individual volume lashes.  Each tray has approximately 9000 lashes (for .07 thickness) compared to 6000 lashes for our regular mink individual volume lashes.
Vegan and Cruelty-Free Products
Sign up to get updates from Cooco Lashes