Comfortable false eyelashes,
high quality and best service.
Extreme Strong Hold Professional Eyelash Extension Glue for Long Lasting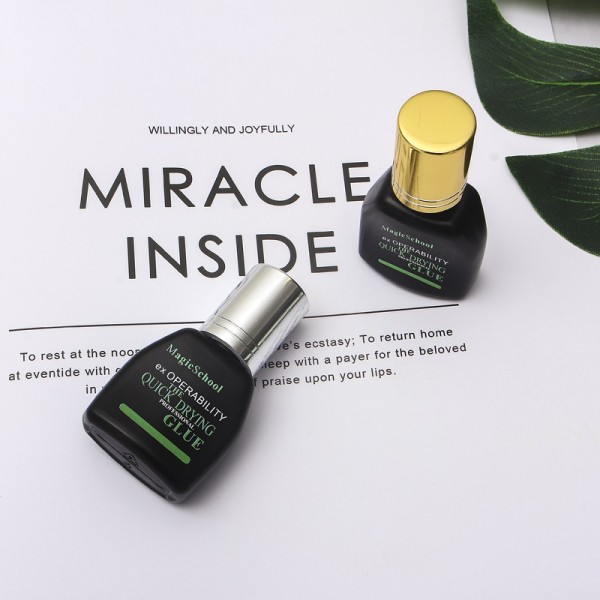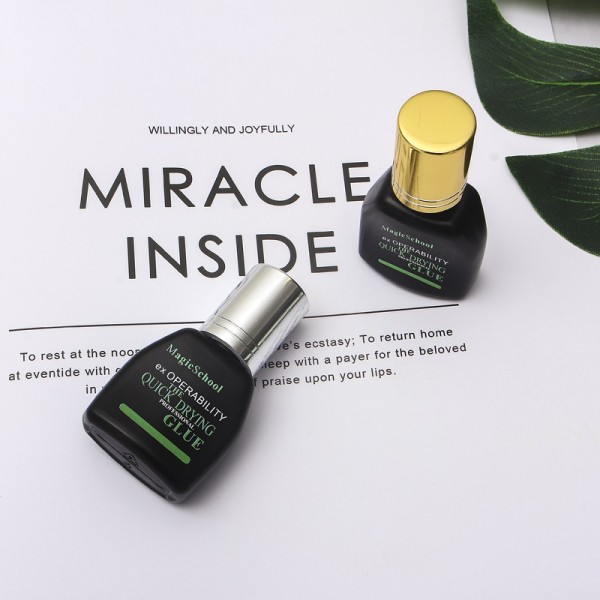 Model
Lashes Extension Glue
Unit Price

Order Quantity
Unit Price
Delivery period
1 - 99
US $

25.00

/piece
7 day
100 - 299
US $

10.13

/piece
7 day
300 - 999
US $

9.10

/piece
7 day
1000 - 5000
US $

6.30

/piece
7 day
Type:Eyelashes Glue
Ingredients:Water, Acrylates/Ethylhexyl Acrylate copolymer
Certification:MSDS
Color:Black
Volume:5ml, 10ml
Function:Dry Fast
Usage:Eyelashes Extensions
Package:Customized Packages
Service:OEM/ODM
Payment:T/T, Paypal, Western Union,Money Gram
About the product
Cooco Lashes Glue is our newest addition to our Deluxe Adhesive Series. Our Strong Magic Glue has been formulated to be extremely fast drying while maintaining the properties for maximum retention. Cooco Lashes Glue is suitable for use in both Classic and Volume application techniques.  The design of the adhesive bottle and nozzle feature a double locking system which prevents the adhesive from being exposed to the moisture in the air.  This feature helps to prolong the life of the adhesive and helps to maintain the ideal viscosity as well.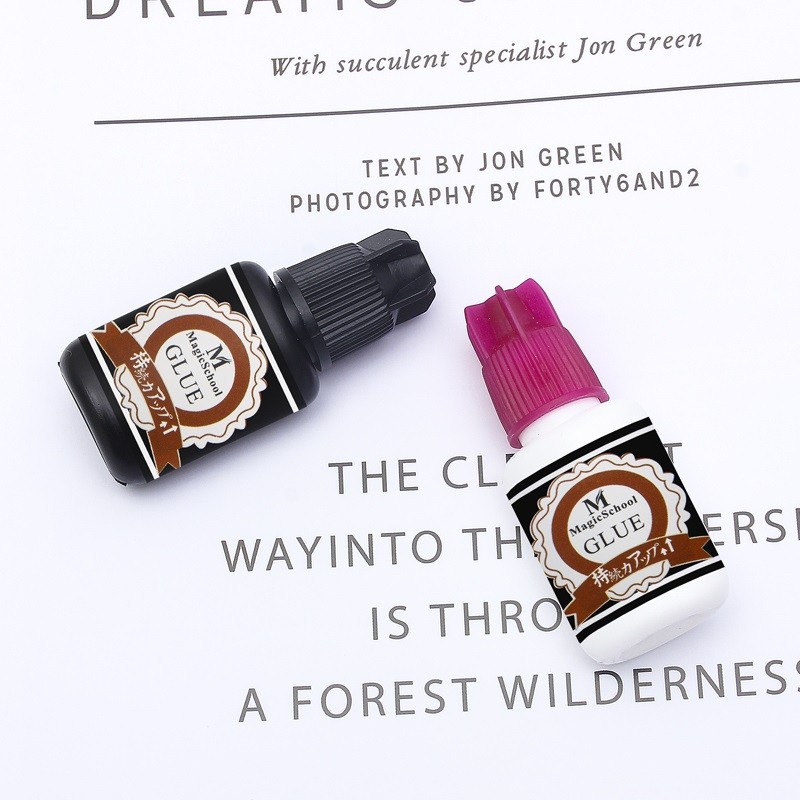 Experience Level:  Expert; This is a very fast drying adhesive, so it is important that the                                 lashes are applied very quickly. 
Dry Time:  1-2 seconds (depending on the humidity level)
Viscosity:  thin to medium
Retention: Up to 6 weeks (retention varies based on application techniques,
                   environment, and client aftercare).
Shelf Life (Opened): 6-8 weeks recommended
Sign up to get updates from Cooco Lashes